Purchase a credit report with just a few clicks!

Business Information Reports
RIME Production of a commercial profile of a company.

International Business Reports
Reports outside of our production areas are outsourced via our partners.

Commercial Registration Data
Provided where documents are officially available through Commercial Registration Authorities.

Site Visits and Address Verification
RIME offers Site Visits to an address within our regions to verify a company's existence.
Expert Professionals
RIME has a vast experience in data collection which spans over 25 years.
In-depth Risk Analysis
RIME offers risk analysis in the form of a rating and recommended credit limit.
Dedicated Support
RIME customer service and queries department responds timely within the same or next day.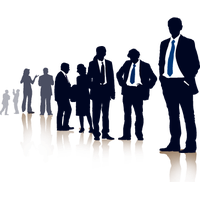 Reliable and Relevant
RIME is selected for its accuracy, data depth, reliability, and data relevance.
Excellent Managing
RIME assigns dedicated account managers for key accounts.
International Partners
RIME can access international business reports through our partners.
0
Production Countries reached
0
Worldwide Countries reached via our Partners
0
Companies in Regional Database
RIME is a private company known for its region presence and trusted for its rich company information database and freshly investigated reports. 
RIME was founded with a clear-cut goal, to provide relevant and useful company information in the form of a Business Information Report. RIME Reports are used and trusted by professionals making informed credit and business-related decisions.