RIME is known in the region as a provider of locally sourced data and intelligence.
Due to the complexity and challenging business environment of the region, we focus on building networks and strategic key relationships with official authorities.

Contacting companies locally helps to build trust and transparency thus encouraging companies to provide financial information and value-added data in a consistent and effective way.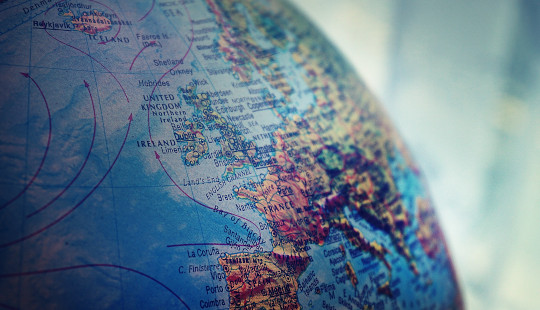 Middle East, North Africa and Mediterranean
Middle East: - United Arab Emirates, Saudi Arabia, Bahrain, Jordan, Kuwait, Lebanon, Oman, Qatar
North Africa: - Libya, Morocco, Tunisia, Egypt
Mediterranean: - Cyprus, Malta, Albania

Including more smaller volume countries.