RIME was established in 1986 as a regional provider of business intelligence in the Middle East, North Africa and Mediterranean region, producing Business Information Reports and Due Diligence Investigations.
Owned by individuals with a background in Market Research, AI, Data Science and Media, RIME is at the forefront of data analytics, transforming data to information, reports and analysis.
RIME owns complete rights to our High-End database system (RONDAS) allowing for flexibility, API connections and company linkages. We consider our database to be the most updated and relevant database in the regions we cover. This is due to our years in the industry, regional presence, and client base.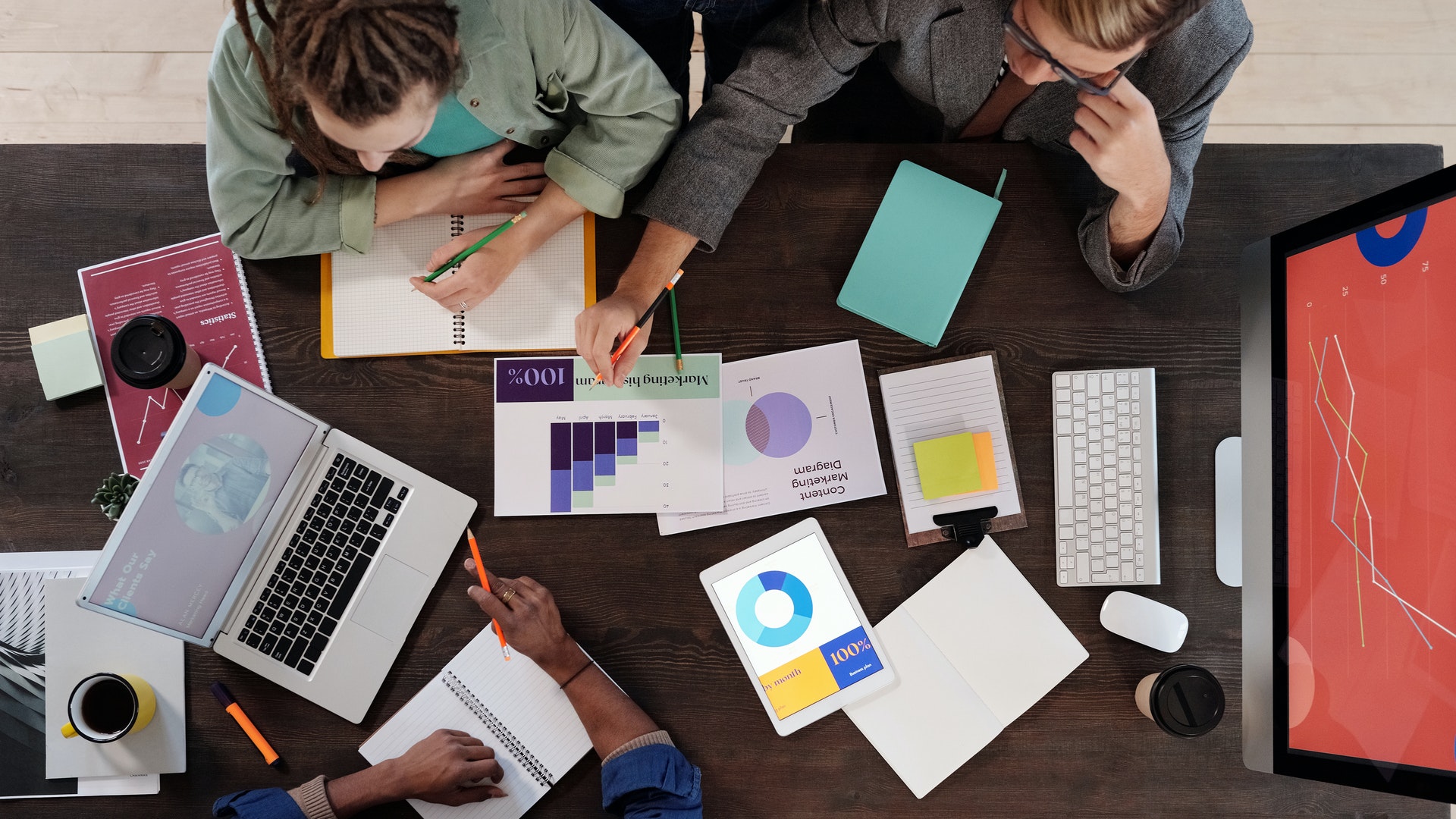 Production
RIME Business Information Reports are accredited and entrusted by the world's leading Trade Credit Insurance Companies, Export Credit Agencies, Financial Institutions and many more.
Research
Combining multi-layer research and languages gives us the clarity needed to report accurately and impartially uncovering key connections and possible red flags.
Process
We combine Local human intelligence with commercial registration data, interviews with company officials, opensource web information as well as our own critical thinking to process our reports.
Business Decision Tool
Report contents, ratings and credit recommendations act as a tool used by professionals to help make informed credit, compliance, and business strategy decisions.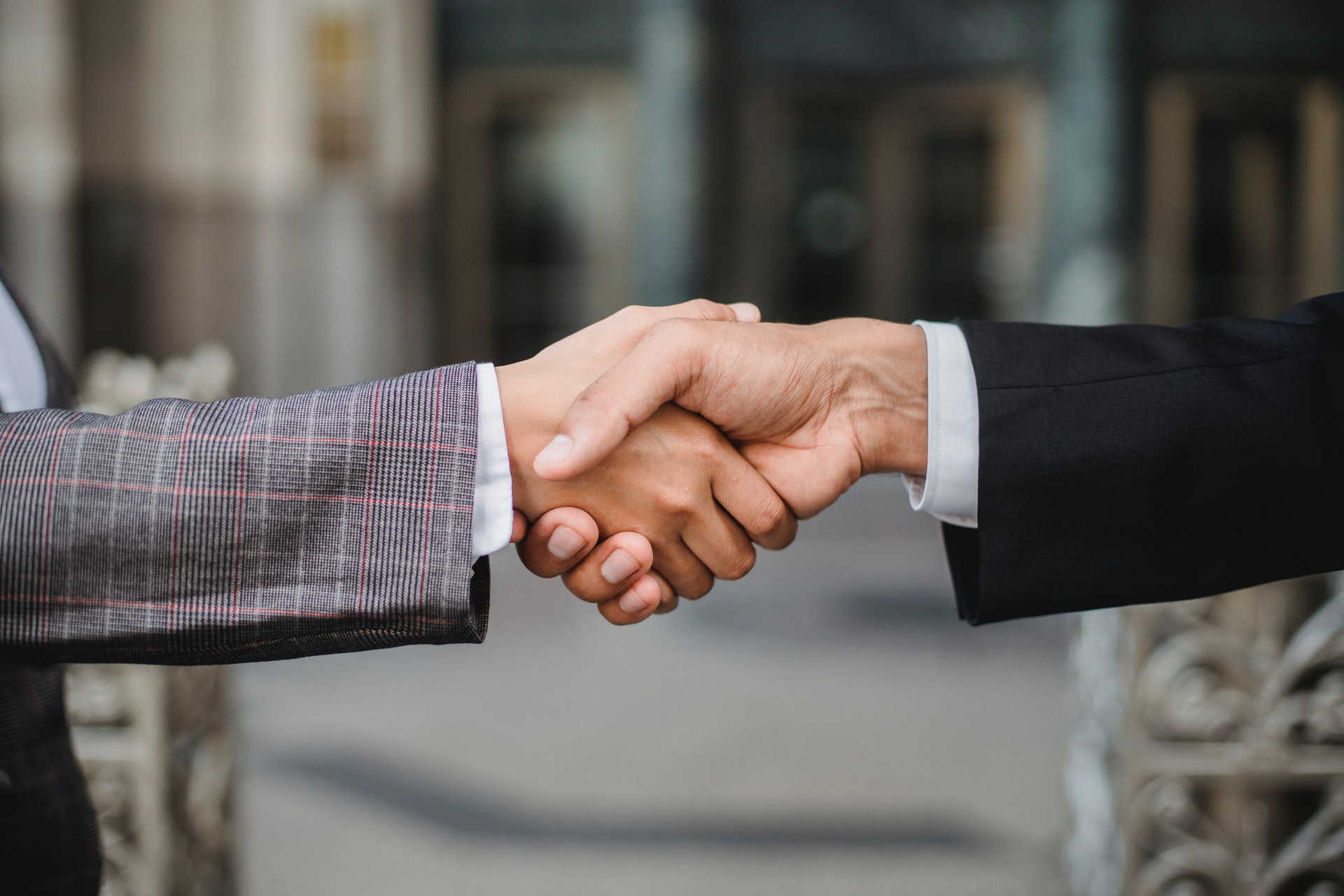 Our clients come from a diverse range of organisations and regions such as: 
Credit Insurance Companies
Export Credit Agencies
Chambers of Commerce
Corporate Entities
International Banks
Trade Associations
Financial Institutions
Collection Agencies
Legal Firms
Exporters / Importers
Business Information Resellers