A Business Information Report, also referred to as a Credit/Risk Report is an overview of a company's legal, operational, and financial profile with a rating and credit limit. Reports are usually used by credit insurance underwriters/credit managers and anyone who wishes to perform a background check on a company.
RIME reports are produced in a structured data format and a common template throughout our production countries.
RIME has been on the forefront of the Business Information Industry in the MENA and Mediterranean region combining automated and manual processes, thus ensuring reports contain both human and system intelligence.
Access to our online portal will give you immediate access to database reports as well as the ability to request a fresh investigation.
Reports are available in a variety of downloadable options as well as via API.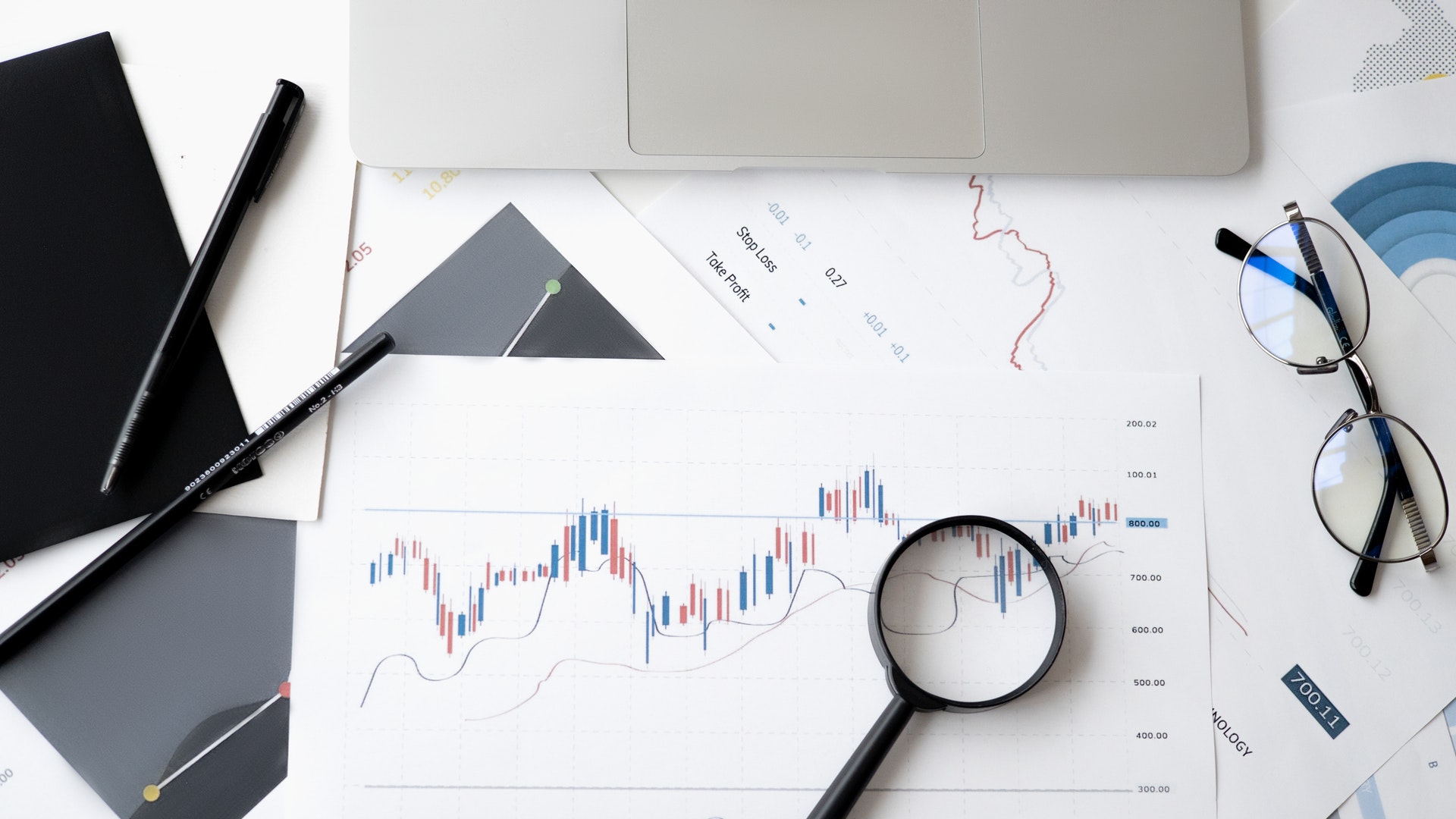 Content of a Credit Report
Our
high-quality
commercial profile reports (Business Information Report) pass through a rigorous quality control process to ensure the intelligence contained in our reports is
accurate
and
up-to-date
.
The contents of the report may differ on a case-by-case basis depending on the availability of data from the consulted sources and the cooperation of the subject company.
Subject to availability, the usual contents of a Business Information Report are:
Contact Details
Legal and registration Information
Ownership
Main principals
Related companies
Company activities and operational information
Financial Data
Banks
Detrimental Data
Media Search Results
Ratings and Credit Assessment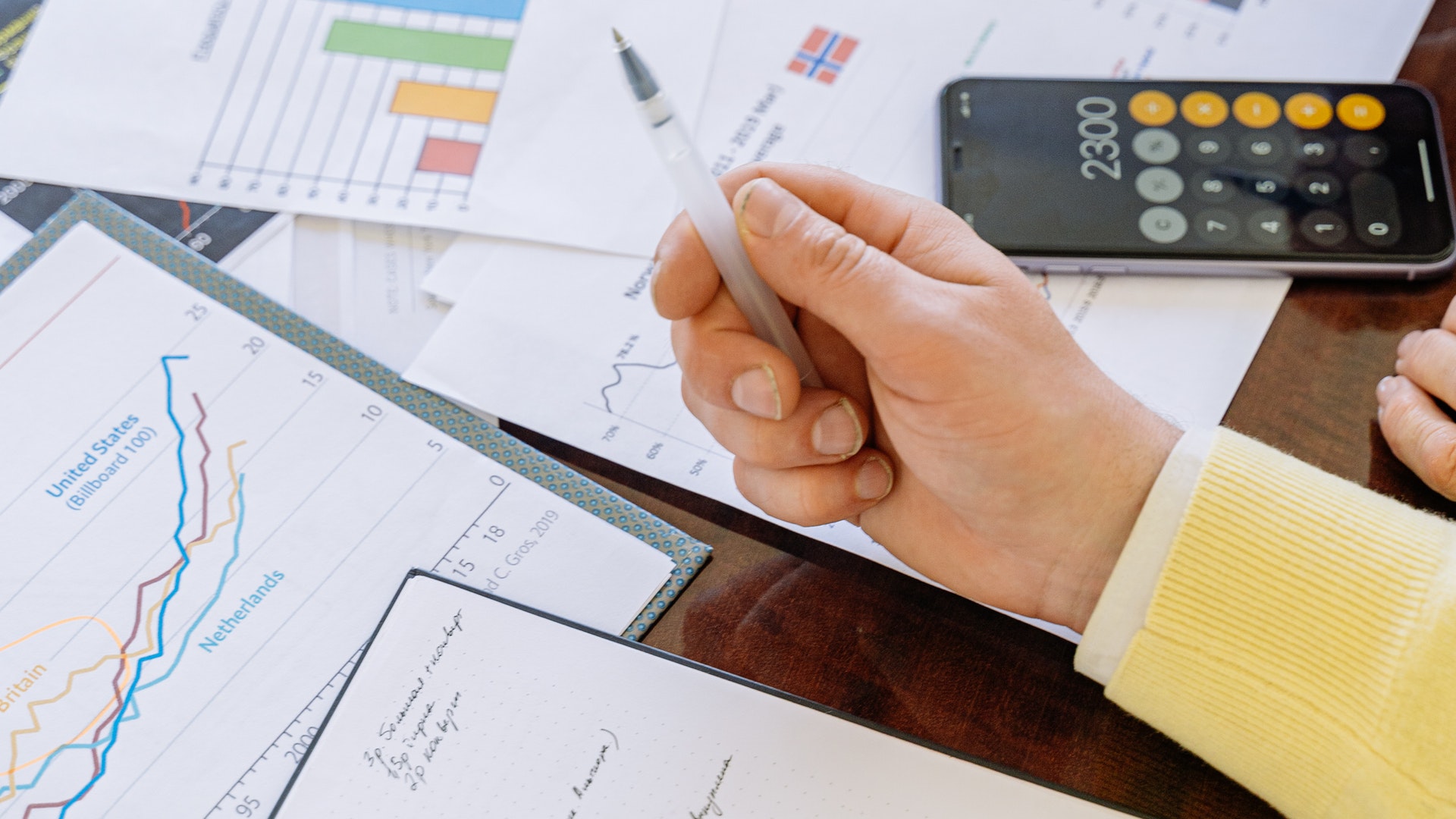 Our commitment to our clients does not stop when we deliver our reports. Our customer service and follow up process is fast and efficient, delivering results on the same day or following day.
Dedicated emails are used for orders as well as queries and are manned 6 days a week.
Account managers are responsible for key accounts offering immediate support.
We offer a customer centric approach to ensure our customers' requirements are met on every possible level.